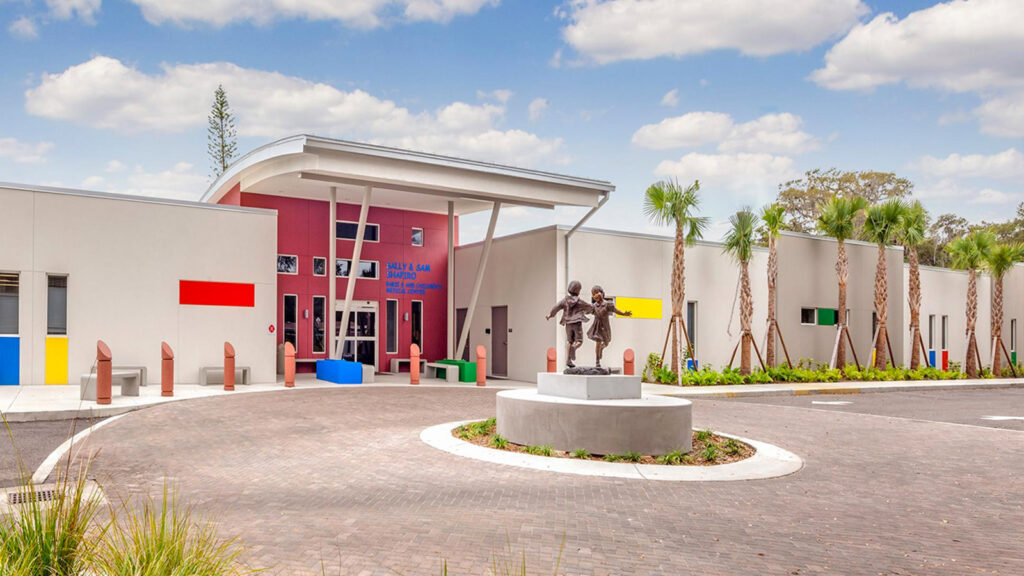 CenterPlace Health is working to improve the health of our community.
Please consider a tax-deductible donation to keep basic health care available and affordable for residents in and around Sarasota County.
Safety-Net Health Care Provider
CenterPlace Health is Sarasota County's safety-net health care provider, delivering primary care services to over 23,000 patients each year.
For many in our community – those who are uninsured or underinsured – CenterPlace Health is the only option for quality, affordable care. Though many of our patients have private insurance, Medicaid or Medicare, no one is turned away because of their inability to pay. We use an income-based sliding fee scale to offer reduced rates for those who qualify.
CenterPlace Health provides primary care for adults and children, OB/GYN for women, chiropractic care and dental care for all ages. On-site lab and pharmacy services are also available. Behavioral Health and substance abuse counseling are all also available.
All six CenterPlace Health locations are easily accessed, and our providers are Board certified in their respective disciplines. CenterPlace Health is working to improve the health of our community and treats every patient with dignity and respect regardless of their economic circumstances.
CenterPlace Health gets approximately 60% of revenue from operations and 40% from government grants, foundations, corporations, and individual contributions.
Our mission is to provide efficient and effective delivery of quality, affordable health services to a diverse population in a compassionate and caring manner.
Your support directly impacts the work we do and patients we serve.