We're here to be a partner in your healthcare journey.
Our dedicated Obstetrics & Gynecology team is here to provide exceptional women's wellness care through every phase of a woman's life.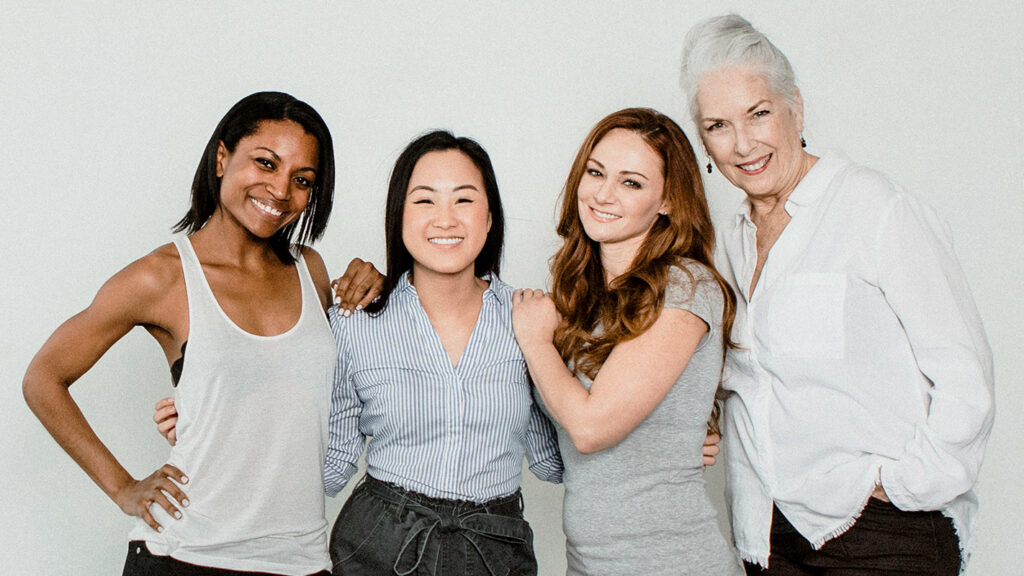 at Sarasota Memorial Hospital, 1700 S Tamiami Trail, Sarasota, FL 34239
STD testing, treatment and cancer screenings.
and emergency contraception (Plan B) and tubal ligation (tubes tied).
Prenatal, pregnancy, and postpartum care, and referrals for ultrasounds and specialty care

Additional Women's Health Care Services
We are experienced and will listen to your concerns and help you feel informed about your healthcare decisions and body.
Laboratory and pharmacy on-site
24/7 on-call nurses and doctors
Telehealth Services
At CenterPlace Health, we accept Medicare, some Medicare Advantage Plans, Medicaid, and most Medicaid Replacement Plans, most Private Insurances and Self- Pay. For patients who do not have insurance, we use an income-based formula to offer reduced rates for those who qualify. Everyone is expected to pay but no one is turned away to due inability to pay. Payment plan arrangements are available upon request for those who do not qualify and are uninsured.
Questions? Please call (941) 529-0200